What to inCLUDE IN YOUR CASE
Completed Rx form
Impressions and/or models
Study and/or pre-op models
Patient photos
Bite Registration
Tooth / Prep Shade
Send photos to:
pics@gnatho.com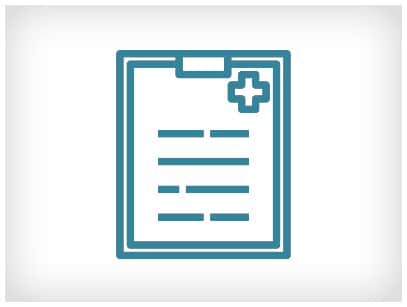 Please make sure you include the patient's name, due date, and shade.
Once completed and signed, enclose the form with your case.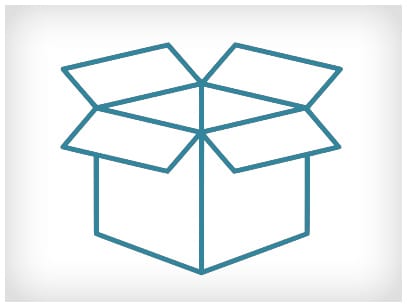 Choose Your Delivery Method
Or call us to schedule a pick up: 303-424-9515
NOTE: Please retain your tracking number for your UPS case, as Gnathodontics does not have access to that information.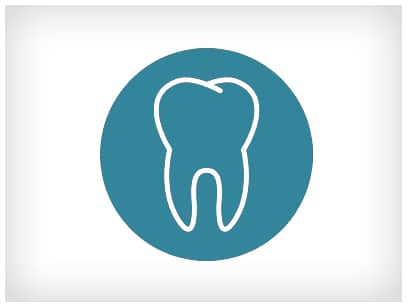 Gnathodontics accepts files from all major scanning systems, making the transition to digital dentistry easy for your practice.
QUICK CONNECT: cad2cam@gnatho.com
Contact Gnathodontics with any questions: 303-424-9515
CAD/CAM Manager Beth Keely ext. 1750 or email bkeely@gnatho.com