Let Gnathodontics create a beautiful smile with our latest addition, digital dentures. With fewer appointments and less chairtime, Gnatho can help create digital dentures using Lucitone 3D print resin and IPN 3D denture teeth.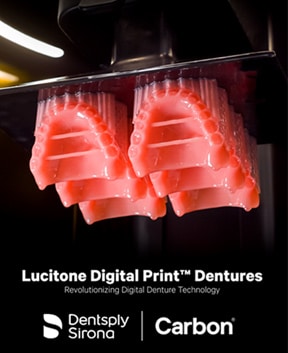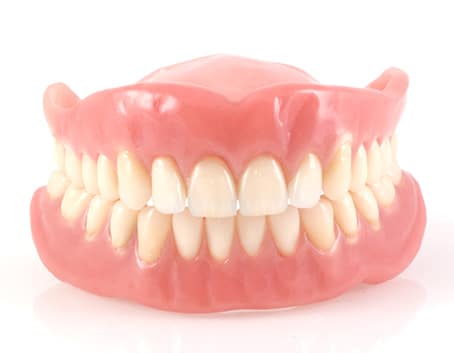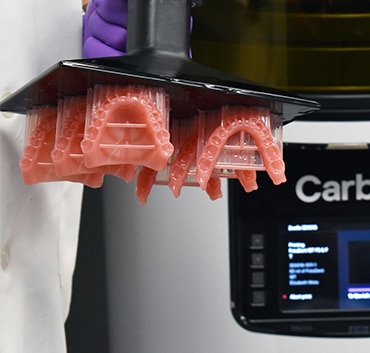 BAM! Body-Activated Material
Lucitone Digital Print 3D Denture Resin features smart polymer technology that permits the finished denture to immediately respond to body temperature (while being worn), to have amplified material properties (2-fold) resisting breakage and preventing the worsening of any existing cracks and fractures.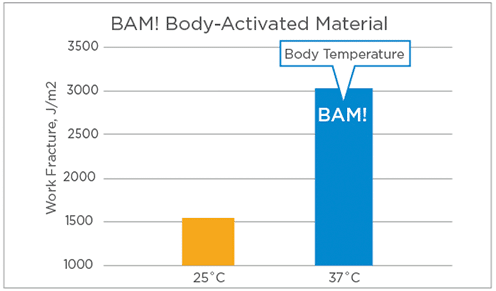 Monoblock try-ins
NEWEST way to eliminate chair time and appointments in order to proceed with digital dentures or implant bar designs. Monoblock is a single ivory- colored try-in used to determine the patient's midline, occlusion, and fit. It is also used as a diagnostic tool to determine if the patient likes the size, shape, etc. After Gnathodontics receives the adjusted monoblock, the new data is then used to create a beautiful smile for your patient. The patient can wear it temporarily if no changes are needed to be made as it can be chewed with.
How to take a Successful Intraoral Scan
Don't see your scanner? Please call Beth Keely, CAD/CAM Manager or Brenda Boone, co-owner, to find out how to connect with Gnathodontics. When it comes to intraoral scanning, there can be a learning curve with IOS impressions. Let Gnathodontics help guide your office throughout the process. We specialize in communicating with your office by sending images via email or text to help guide your office through the transition from taking traditional impressions to IOS impressions.