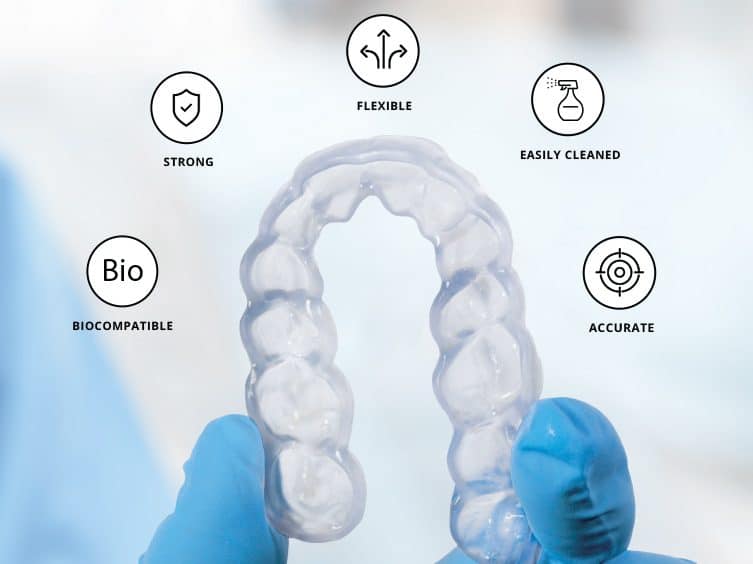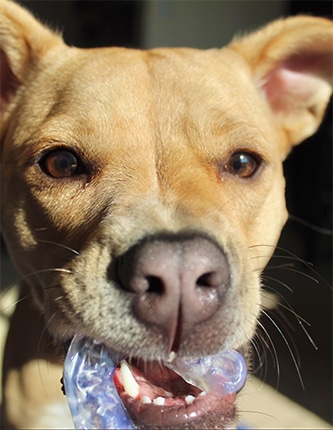 KeySplint Soft® is a unique, safe and effective solution that offers durable protection against bruxism with a comfortable wear.
What Makes Keysplint Soft® So Special?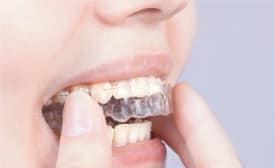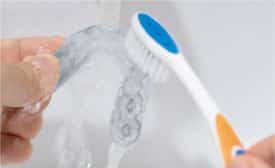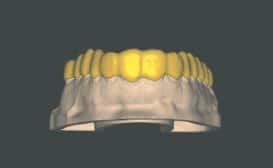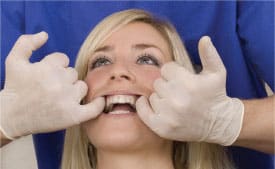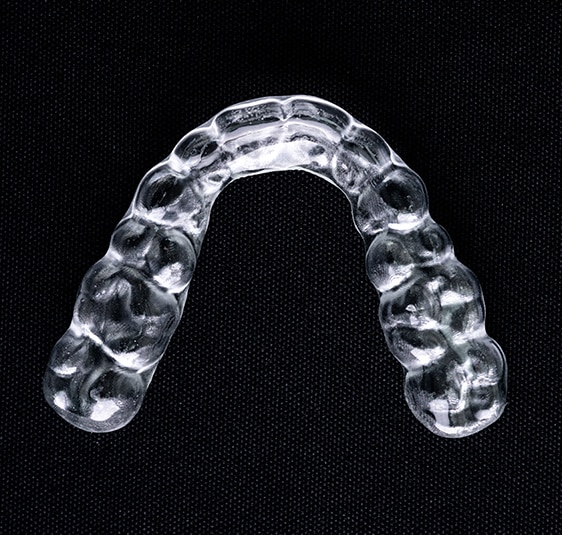 How to take a Successful Intraoral Scan
Don't see your scanner? Please call Beth Keely, CAD/CAM Manager or Brenda Boone, co-owner, to find out how to connect with Gnathodontics. When it comes to intraoral scanning, there can be a learning curve with IOS impressions. Let Gnathodontics help guide your office throughout the process. We specialize in communicating with your office by sending images via email or text to help guide your office through the transition from taking traditional impressions to IOS impressions.